Senior partner Jodi Winter praises improved gender equality and encourages legal sector not to become complacent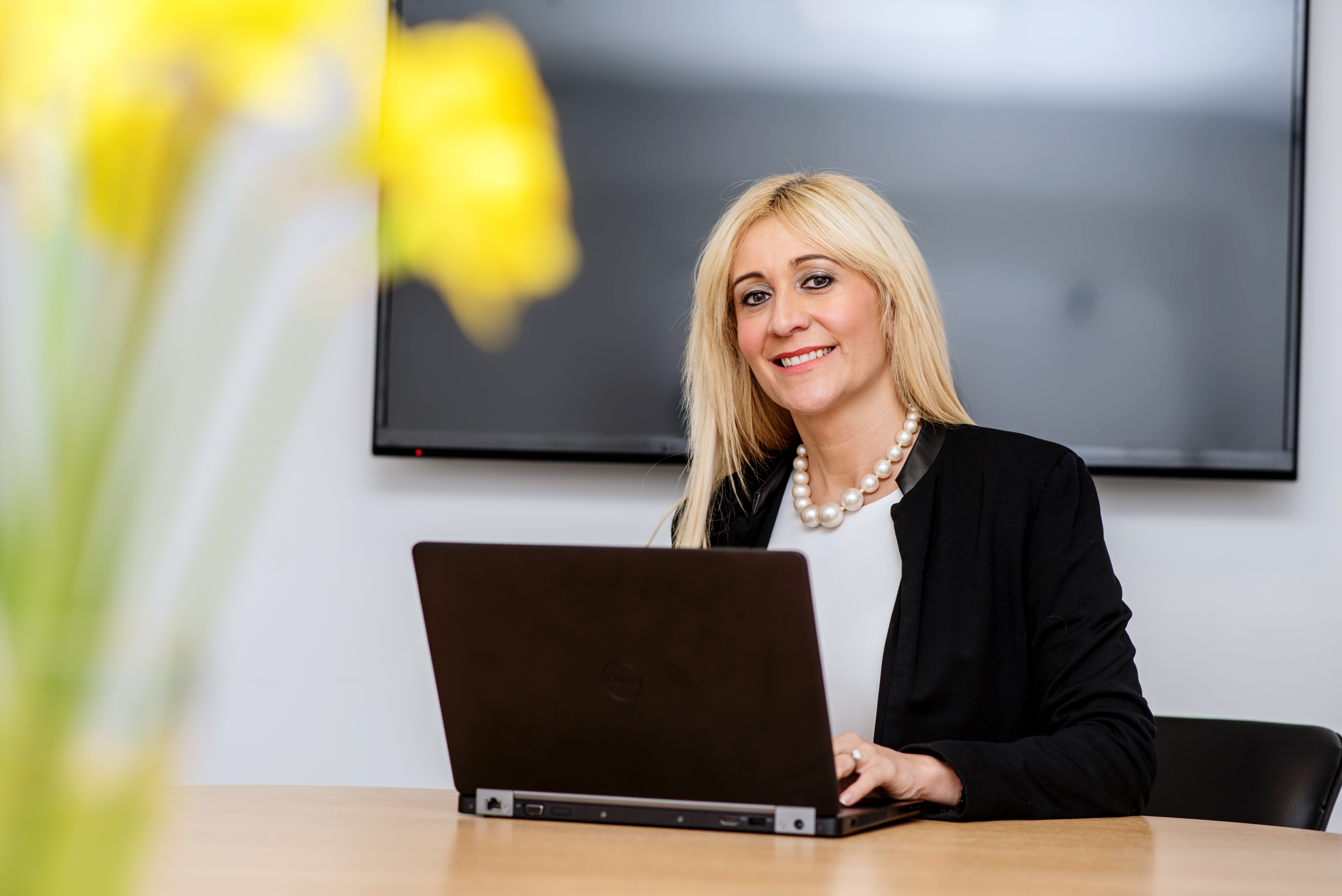 | 8th March 2019
CJCH Solicitors' Jodi Winter says it's "incredibly motivating" to see more women achieving senior roles across the legal profession, but encourages business leaders to keep the momentum going to ensure continued gender balance.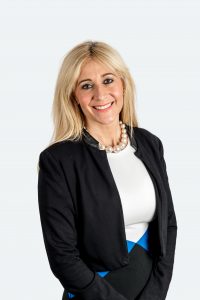 Jodi, who last year was appointed to our award-winning firm's executive board, said she was delighted to see that 33% of partners across the legal sector were now women, according to a report from the Solicitors Regulation Authority (SRA).
The findings from the SRA also showed that 48% of solicitors surveyed across the UK are women, a statistic which Jodi said reflected the industry's progressive nature.
Jodi, who is a senior partner and head of the Family and Child Law Department, is speaking out on female inclusion to mark International Women's Day on March 8th.
The worldwide initiative, which celebrates and recognises the personal and professional achievements of women, is this year focussing on the theme of gender balance.
Jodi feels this topic is particularly vital in an industry such as hers, which is traditionally perceived as being male dominated.
CJCH Solicitors is challenging that misconception and has proved that it's leading the way when it comes to achieving greater gender equality. The firm's executive board is now comprised of 50% women, following Jodi's appointment in January, while its senior management team was also female driven.
CJCH notably has a higher rate of female employees than male, and attracted a large number of talented female graduates from across Cardiff and the surrounding areas.
On the issue of gender balance in the legal industry, Jodi said she is proud to be part of an award-winning firm which is leading by example in relation to inclusivity.
She said: "Becoming a partner and executive board member at CJCH this year has undeniably been the highlight of my career to date.

"But what makes me more proud, is to be appointed to this position within a firm which truly values and recognises the talent and potential of its female employees.

"While I was a trainee solicitor you frequently saw men ascending through the ranks and being given opportunities in higher leadership roles. Over time there has been a gradual shift in attitudes towards gender balance, which has is undeniably more positive and has paved the way for solicitors, such as myself, to really achieve their potential and undertake rewarding leadership positions.

"However, I think gender equality in the legal sector was truly affirmed and accepted with the appointment of Lady Hale as president of the Supreme Court, which is a landmark achievement for equality and diversity in the profession.

"While this increased inclusion is absolutely fantastic, and I am personally delighted to see more women occupying more decision-making roles, I do feel that we as an industry cannot afford to become complacent.

"Such incredible progress has been made over the years, with the SRA now showing that 33% of partners across the sector are female, that we cannot afford to stop investing in and support female equality at this stage.

"It's vital that business leaders across the UK continue to support women throughout the industry and keep this momentum moving in the right direction, and encourage them to pursue enriching leadership roles, which not only benefit them but the sector as a whole."