Our offices are closed Friday 2 March 2018 due to weather conditions.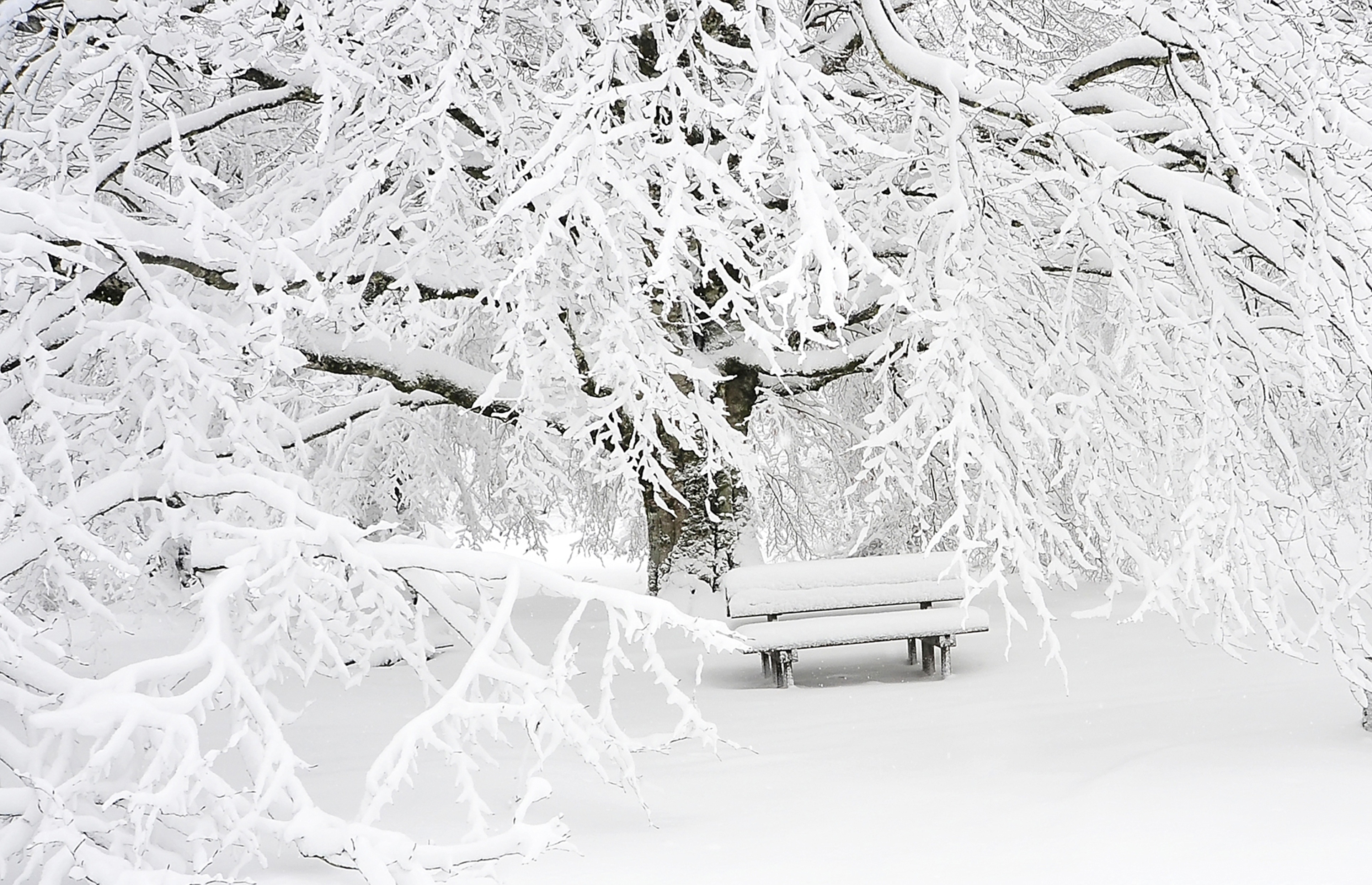 | 2nd March 2018
Notice to all our clients: Our offices will be closed today, Friday 2 March 2018, due to the snow and general weather conditions.
Please do contact your solicitors directly via email should you need to get in touch, and in emergencies please use our admin@cjch.co.uk email contact or our 24 hour emergency line +44 (0) 79 6730 5949 for urgent matters.
We will be open again on Monday 5 March 2018.
Thank you for your understanding.