Mental Health in the Workplace – Supporting Employees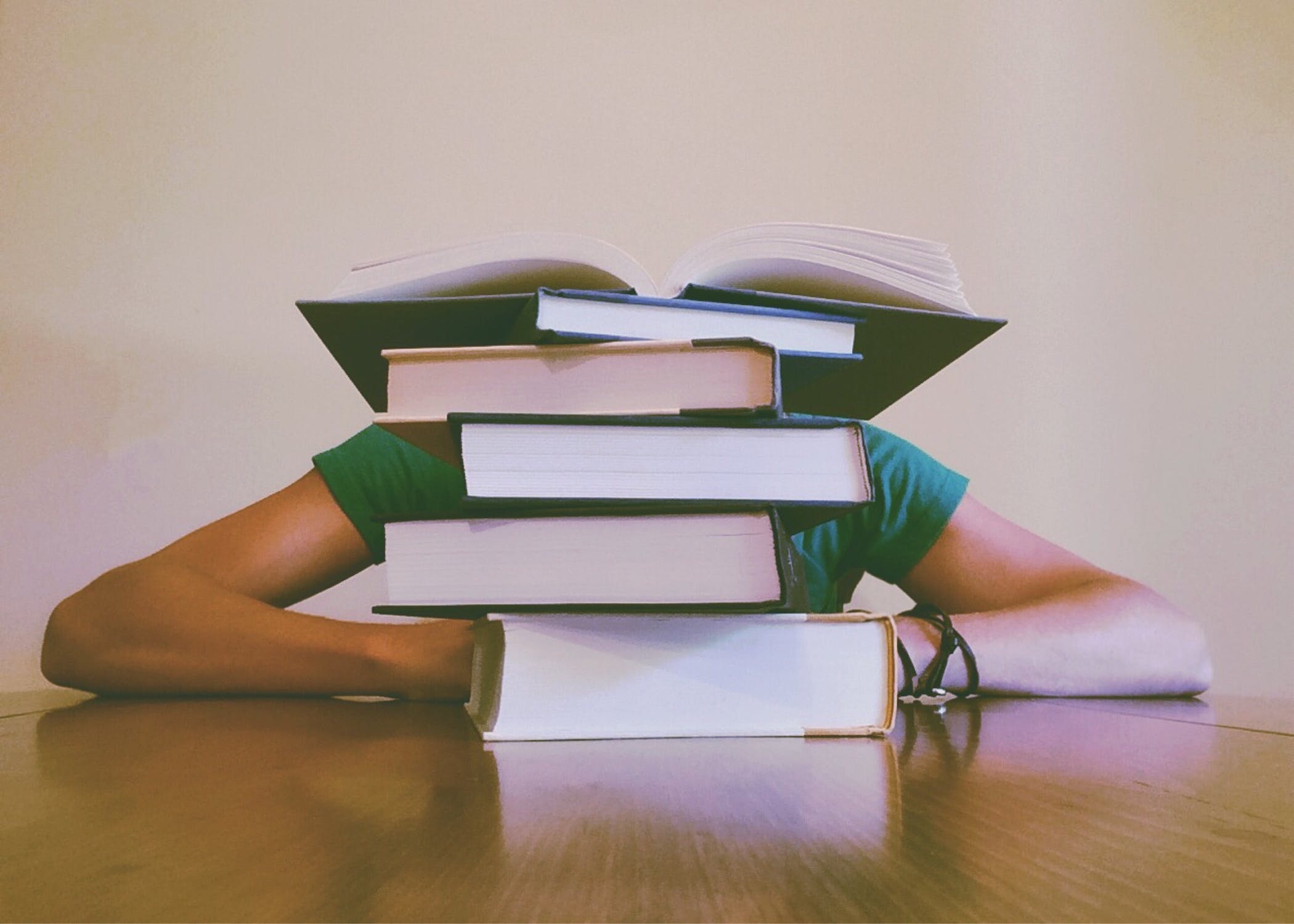 | 14th October 2019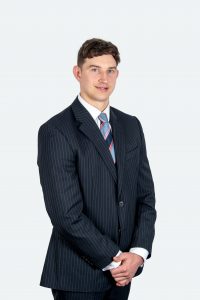 The government's Department of Health estimates that one in four will experience mental ill-health at some point in our lives. Importantly, awareness surrounding this issue has increased in the last few years.
Therefore, it is important to make sure that employers support those experiencing mental ill-health whilst promoting positive mental health.
Max Wootton, employment solicitor at CJCH examines the law around mental health discrimination in the workplace. Additionally, he takes a look at how employers can make sure they are acting within the law.
What rights do employees have in the workplace when it comes to their mental health?
Employees have a right not to be discriminated against or dismissed due to a disability. The mental health may be covered as a disability under the Equality Act 2010. Employees that fall under this category are entitled to make reasonable adjustments at work that may assist them.
What counts as discrimination? Is this impacted by employment status?
All employees, workers and self-employed persons have the right not to be discriminated against. Furthermore, the Equality Act 2010 explicitly states that it is against the law to treat any person unfairly or less favourably than someone else because of a protected characteristic.
Discrimination is defined in several different forms under the Equality Act; direct or indirect, failure to make reasonable adjustments, harassment, victimisation & discrimination arising from a disability.
What can you do if you feel you've been discriminated against because of a mental health issue?
Firstly, you can talk to or confide in a fellow employee for support to discuss your situation. If that is not satisfactory, you can raise a formal grievance regarding the discrimination (important to check the staff handbook for your company's policies & procedures, first).
Act as swiftly as possible, given there is usually a 3month time limit to bring an Employment claim, from the date of the last act of discrimination.
However, if you are unable to raise the issue with your employer, you can contact ACAS, Citizens Advice, or bring a claim in an employment tribunal.
Can employers ask about a potential employee's mental health before employing them?
Employers can ask about this but proceed with caution. However, if the mental health turns out to be a disability and the employer does not employ the employee due to the disability, it will be discrimination. The employer will only be able to ask questions in the context of finding out how they can take actions to assist the employee.
What can employers do to ensure they're acting responsibly and within the law when it comes to mental health?
Firstly, employers should ensure that employees are provided with a forum where they can be open and transparent about any issues they face.
Secondly, the staff handbook should contain policies where staff can confide in their employers and share their problems. If necessary, the employer should make reasonable adjustments for employees who have a mental health disability.
Finally, provide training for employers to ensure they are aware of what constitutes discrimination towards fellow employees.
How can we help?
Our qualified team of solicitors is here to assist with your employment problems. If you would like to discuss an employment problem or questions over your employment contract, then contact a member of our team today.
Telephone: 0333 231 6405
Email: employment@cjch.co.uk