CJCH takes Welsh business East and West in October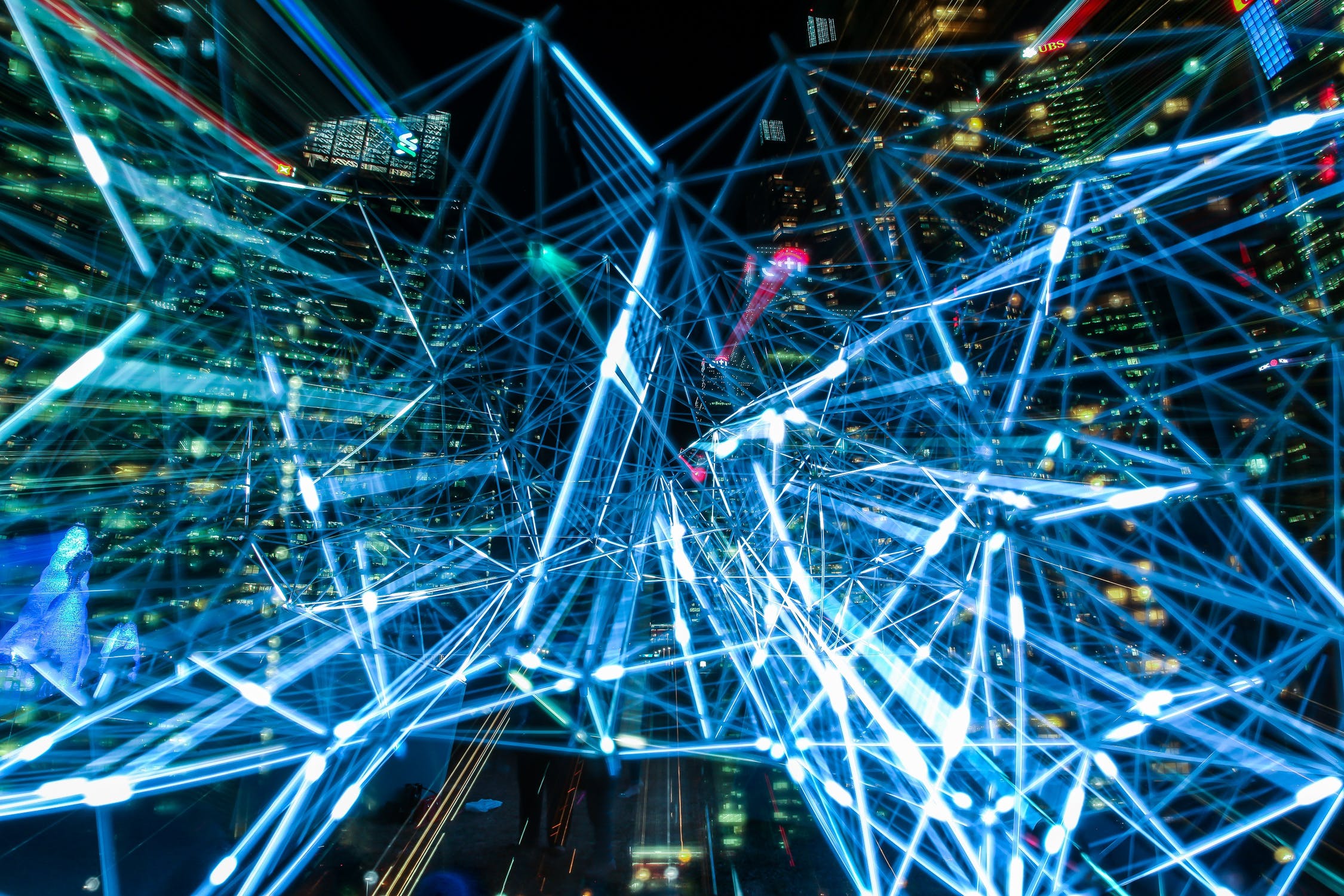 | 8th October 2019
Cardiff based CJCH Solicitors provides a global consulting service specialising in software anti-piracy to multinational software companies. Since developing this bespoke solution in 2014, Senior Partners Stephen Clarke and Tim Hartland have grown the consulting division to over 60 staff members, speaking over 22 languages and providing analysis, research and compliance services to its clients across 60 countries worldwide.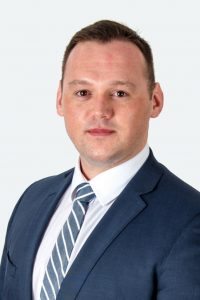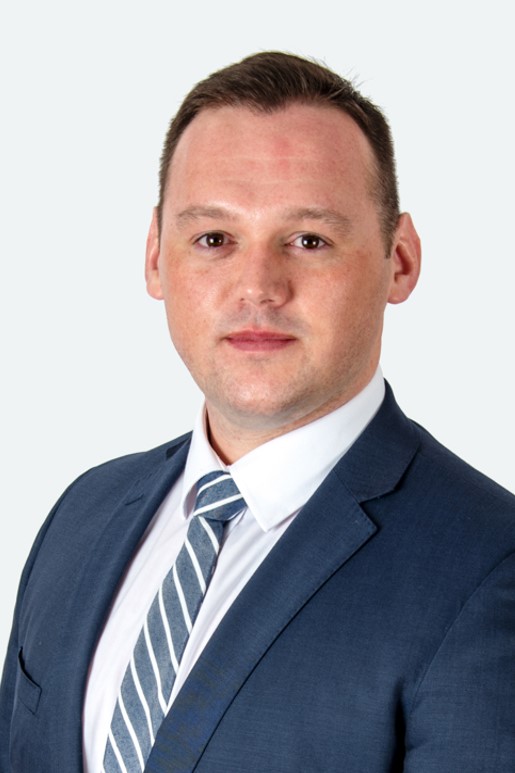 In October, the executive leadership team of CJCH ventures to Japan and the United States on two trips aimed at growing international business relations, sharing specialist knowledge, and bringing new business opportunities back to Wales.  
Luke Heydenrych, Group Chief of Staff, will travel to Austin, Texas with the Firm's training manager and performance management strategist, to speak at an international software anti-piracy and licence compliance summit, hosted by SmartFlow Compliance Solutions.
Heydenrych is sharing his knowledge on the development of specialist skills that CJCH have developed here in Cardiff, in an address entitled "Next Generation Piracy Investigators: Immersive Techniques in Knowledge Transfer and Thought Leadership". The focus on his presentation is on understanding a unique combination of skills needed to appropriately tackle the challenge of digital copyright theft and misuse of software products. Heydenrych will be sharing the stage with an elite collaboration of speakers including Technology and Privacy lawyers, Cyber Security Specialists, and law enforcement specialists from the FBI.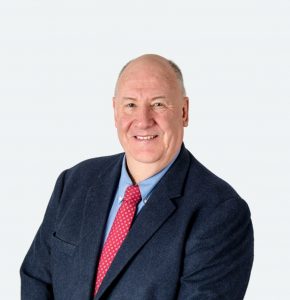 At the same time, Stephen Clarke, Group Chairman, and Andy Clarkson, Managing Director of the CJCH Consulting division, are bound for Japan to meet with a leading Japanese intellectual property law firm to discuss a collaborative approach to supporting clients' needs across Europe and Asia.
The focus of this trip is to build a strong bond between the two firms and the two regions to allow for cross-border compliance and enforcement activities to be better managed in the future.
Clarke has forged similar relationships with firms in other countries such as China, Israel, Brazil, and the UAE. Clarke envisions building a hub for global IP and Copyright protection here in Wales which brings international business and opportunity to our region.  
CJCH is no stranger to international business relations, and their team spend a great deal of time working with law firms, consultants, law enforcement and public services organisations across the globe in an effort to share their knowledge and assist in protecting the innovation and development investment made by software companies to produce the products which make modern life possible.