Supporting Clients Through A Relationship Breakdown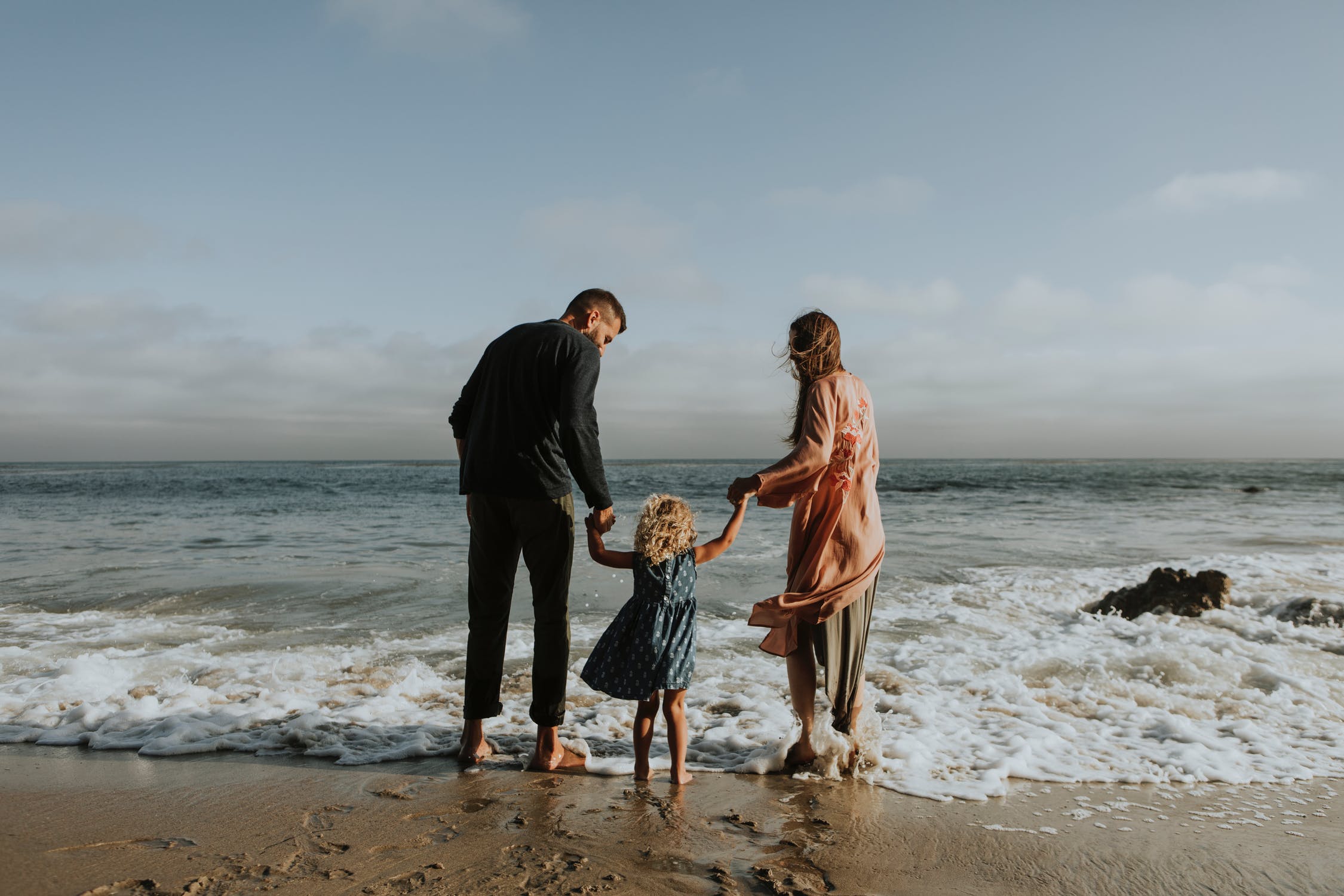 | 30th September 2019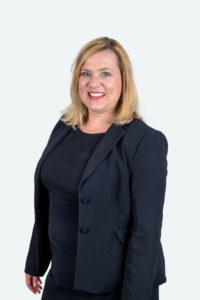 A relationship breakdown is an emotional and worrying time for a family. For a solicitor, it is not only important to understand the legal issues a client faces, but also take the time to understand the client's wider situation. Sally Perrett, Family & Childcare solicitor at CJCH, discusses how she supports clients experiencing a relationship breakdown.
As a solicitor how do you ease stress for clients throughout a relationship breakdown?
The end of a relationship is an extremely difficult situation. Personal trauma and financial issues can cause stress & there needs to be a focus on protecting children from the impact of the relationship breakdown.
With so many stressful issues, it is important the client receives practical advice that reassures them about the factors to consider. This will hopefully alleviate the pressure felt by the client, knowing their matter is handled sensitively
Why is it important to build trust with clients facing a relationship breakdown?
Often, when a client is facing a breakup, they are emotional, feel let down and very worried about what the future holds. A client needs reassurance and generally someone they can rely on to approach their case with sensitivity and discretion.
Do you find that there's an element of providing emotional support as well as legal advice when it comes to family law matters?
Of course, there will be an element of emotional support required during such a traumatic time in a person's life. Often clients find it difficult to separate practical matters from personal issues. Therefore, these need to be dealt with empathetically
What advice would you give to someone facing a relationship breakdown?
We would advise the client to take their time & not make big decisions too quickly under stress. Take a measured approach towards practical matters & the implications of the relationship breakdown.
Importantly, no two cases are the same, one client may want to protect their assets whilst another seeks the most favourable arrangements with respect to their children. It is important clients make measured decisions based on the practical advice they receive
How do you feel your advice brings value to clients during a relationship breakdown?
It is vital that a client feels they can rely on their solicitor for a realistic, sensible approach. The client should feel in 'safe hands' at their vulnerable time. Finally, it is imperative solicitor's advice alleviates pressure the client is facing.
How we can help:
Our team has extensive experience in supporting clients in what can be a difficult and confusing time. The breakdown of a relationship brings with it distressing repercussions and our team is here to help you in a compassionate and nurturing way. Get in touch with a member of our team today.
Telephone: 0333 231 6405
Email: family@cjch.co.uk