CJCH Solicitors move to new HQ
| 1st December 2015
December 2015
CJCH Solicitors have opened a new Cardiff head office.
The move to Williams House, Columbus Walk, in Tindall Street provides more modern and spacious accommodation for staff, and a more central location.
"We had outgrown our old head office in The Parade which was a converted house, and not ideal for the way a fast-paced legal practice operates," said senior partner Stephen Clarke. "Williams House is much more suitable, and is located just off Callaghan Square, which is becoming the city's business hub.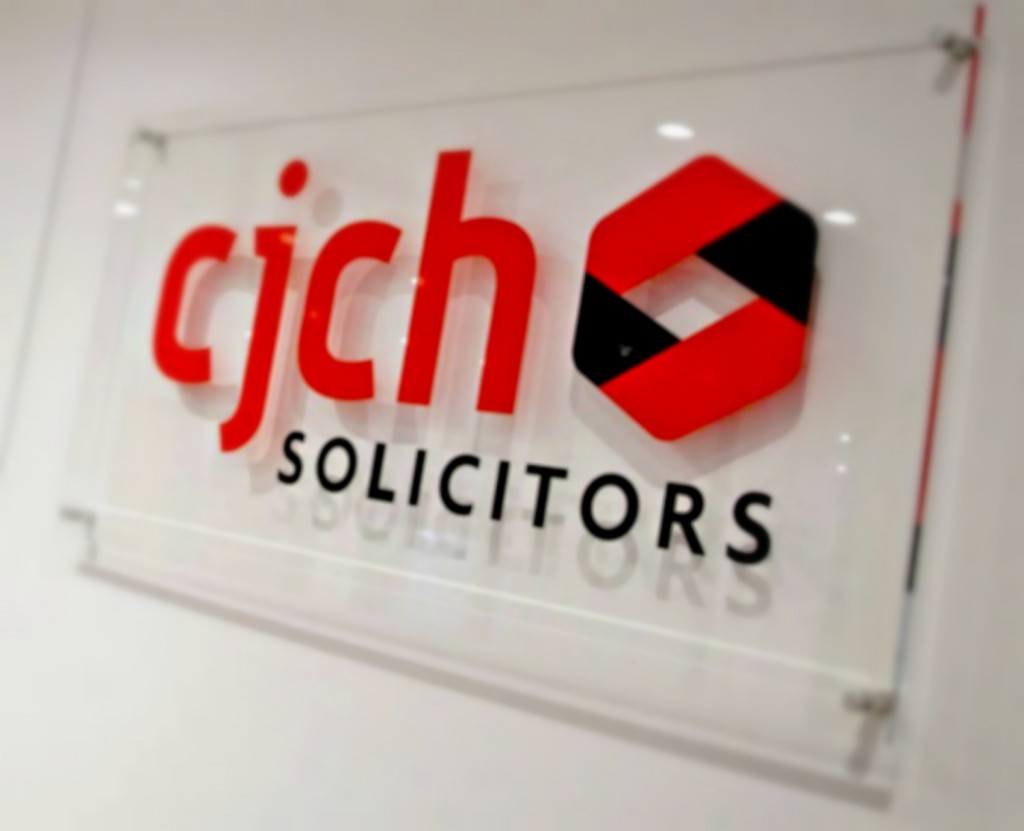 "The firm has been growing in a fast, but carefully planned, way over the past couple of years," he added. "To implement this strategy, we acquired Nick Wootton, who had over 20 years with Deloitte and provided the accountant's approach that we needed."
In just over two years, following a series of takeovers and mergers, the firm has grown from 25 to more than 90 and is still growing.
In addition to now occupying the 8,000-sq-ft Williams House, CJCH Solicitors also maintains its offices in the Canton area of the city, as well as in Bridgend and Barry.
"We recognised that to compete in markets where pricing is under pressure, we needed to become even more specialised and we needed to recruit," said head of merges and acquisitions, Nick Wootton.

"We now have specialist teams of talented people who offer a breadth of services that enables us to compete in all areas of law.

"Although our growth has seen us move into Wales' top 20 legal firms, we are intent on retaining our friendly and approachable style of developing client relationships and delivering our services

"The acquisition of Williams House is fundamental to our growth and through strong management and leadership we are looking to build on the foundations that we achieved in 2015."