No Fault Divorce – 6 Things You Need to Know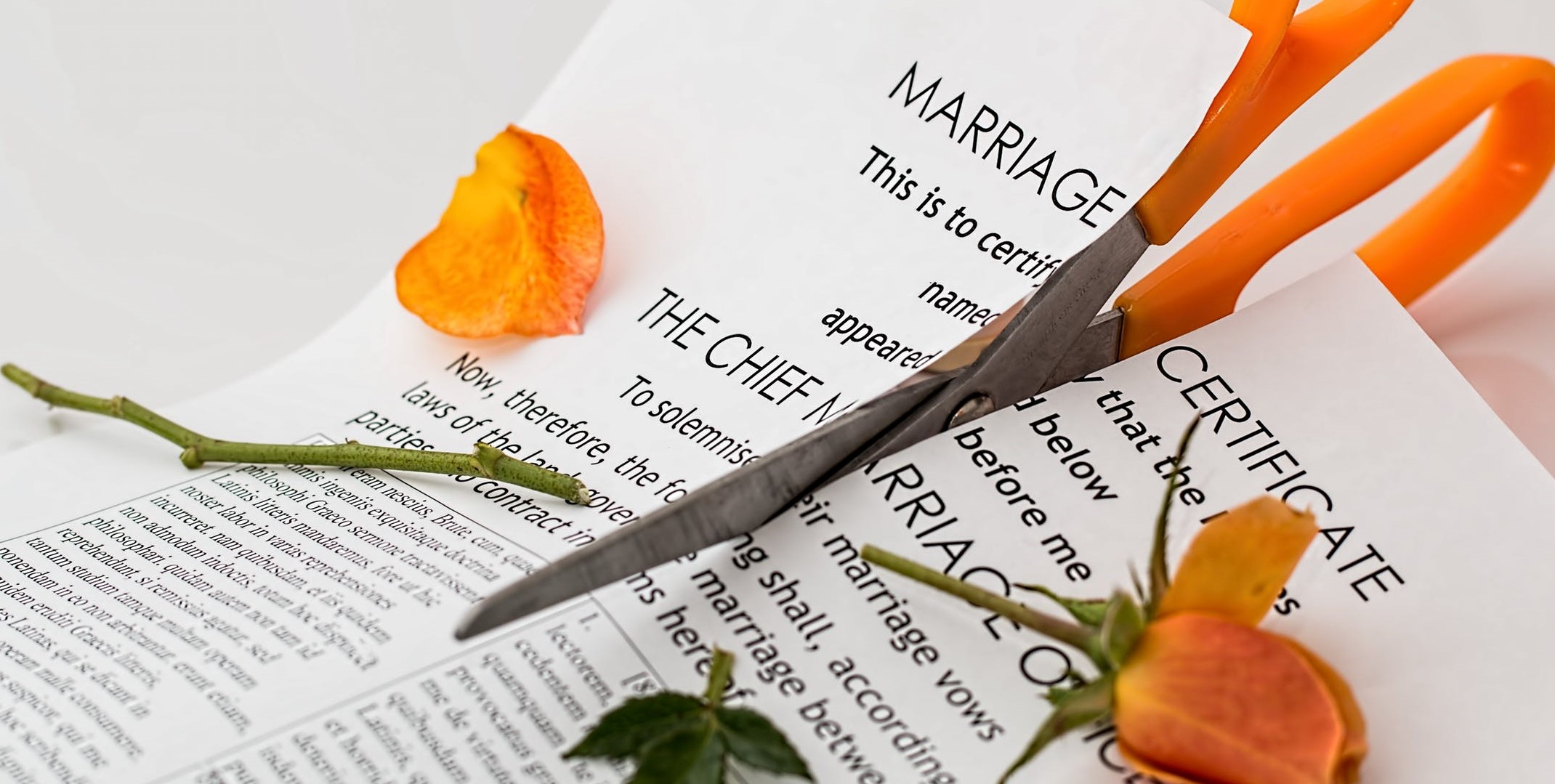 | 13th May 2019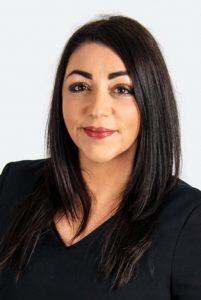 The government plans to change the law surrounding divorce to remove the concept of fault.  According to the Justice Secretary, this proposed reform will come into force 'as soon as parliamentary time allows.' Our specialist Family & Matrimonial solicitor, Sarah Perkins sat down to discuss the proposed changes in the law. Here are 6 things you need to know about no fault divorce.
What is the current process for divorcing or ending a civil partnership in England and Wales?
Under the existing Matrimonial Causes Act 1973, an applicant must prove to the Court that their marriage has irretrievably broken down.  This is based on one of the following criteria, that the other party:
Engaged in Unreasonable Behaviour
Committed Adultery
Deserted (one party has deserted for two years or more without explanation)
Or:
Two years separation with the consent of the other party
Five years separation with no requirement of consent
Therefore, unless a couple has been separated for at least two years, one person must blame the other and prove fault either by way of examples of their unreasonable behaviour or adultery which must either be admitted by the other party or proved.
As a result, respondents to a divorce often contest proceedings which results in increased conflict and expense.
How is the law set to change regarding no-fault divorce?
No-fault divorce will remove the old five criteria set out above. They will be replaced with a requirement of notification to the court, a statement of irretrievable breakdown.
Furthermore, the government plans to:
Allow couples to give notice and apply jointly
Remove the ability for one party to contest the divorce
Introduce a minimum time frame of six months from Petition to Decree
Absolute to allow time to reflect on the decision to divorce and access any support such as counselling or mediation
Retain the ban on applications in the first year or marriage
How will the new law impact the family law landscape?
The aim of the new law is to remove the element of blame, reduce conflict and hostility between parties and simplify the process.  This enables parties to concentrate on the children and financial matters arising from divorce and protect any children of the family from ongoing parental conflict.
The new law could see a rise in the number of divorce applications as parties will no longer have to wait for a period of two years if they wish to divorce without blame being apportioned to one party.
Depending on the simplicity of the finalised process, there may be an increase of couples divorcing without guidance from Family Law practitioners. However, independent legal advice should still be sought in relation to children and financial matters which would not be affected by the new legislation.
How will the change in law affect clients and the process of divorce?
The proposed change in the law will allow clients to apply for a divorce without blaming one party, without having to wait for a period of two years or more. Consequently, it will allow couples to apply jointly and remove the ability for one person to contest a divorce.
The proposed plan is to introduce a minimum time frame of six months from petition to decree absolute.  This allows time for both parties to reflect on the application and access any support such as counselling or mediation.
Will people currently going through a divorce be impacted by the change in the law?
The law is not in force yet – it will only apply to divorces applied for after the date of the legislation
How can a solicitor help you know where you stand if your relationship breaks down?
A Solicitor can advise you of all your options following relationship breakdown including separation agreements, judicial separation or divorce and help you decide which is the right option for you.
Furthermore, solicitors can also advise and assist in making child arrangements and advise in relation to all financial issues arising from your separation including what to do with the family home, dividing any assets from the relationship, looking at income and pensions to ensure that you and any children of the family are fairly provided for.
How can we help?
Speak to a member of our dynamic team in Family, Matrimonial and Childcare Law who will use their extensive knowledge and experience to support you.
Get in touch via:
Telephone: 0333 231 6405
Emergency Telephone: 07967 305949
Email: family@cjch.co.uk