Travelling Abroad with a Package Holiday – Know Your Consumer Rights!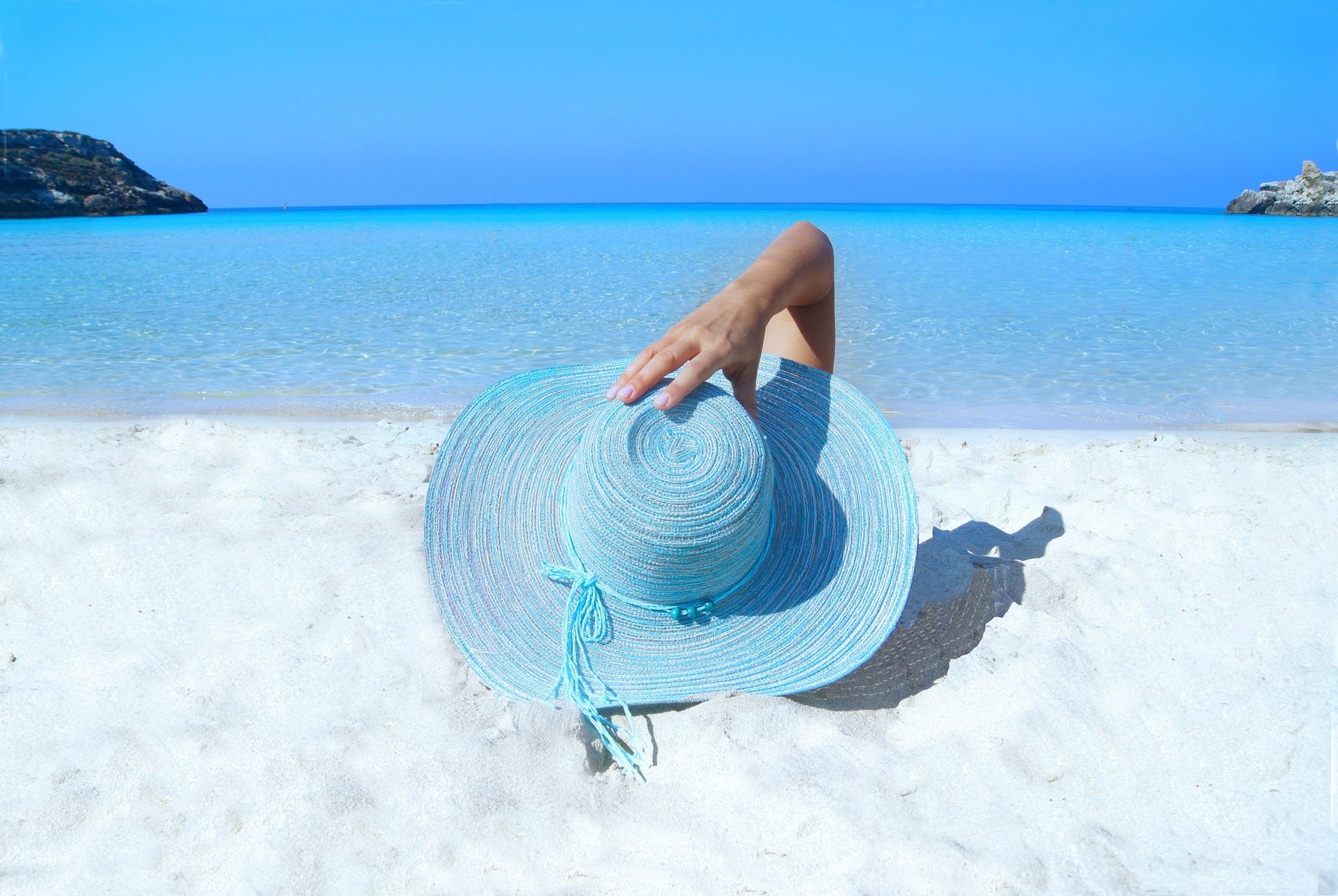 | 27th January 2020
The number of Brits seeking winter sun in the new year continues to rise. 29% of people plan to take a break this winter, which represents a 16% increase over the year before. But just how aware of your rights as a consumer are you? Debra Spedding, a commercial solicitor at CJCH, takes a look at your rights if your package holiday is cancelled or your provider goes bust.
What rights do you have with a package holiday that you don't have with independent holiday bookings?
Package holidays are usually all in one deals, and this applies to the level of protection that you get. Package holidays sold through UK travel companies have a requirement to protect the consumer through the government-backed ATOL scheme. There is no such protection for independent holiday bookings so the consumer will have to rely on any travel insurance purchased.
What does "ATOL Protected" mean and why is it important?
The Air Travel Organisers Licensing scheme (ATOL) is a financial protection scheme run by the civil aviation authority which protects package holidays sold by UK businesses. Its importance comes from the need to protect consumers if their travel provider goes bust either before or during their holiday. If you are unsure whether your holiday provider is an ATOL holder, use their website to check so that your rights as a consumer are protected.
If your travel provider goes bust, what rights do you have when it comes to compensation?
Provided that your booking is ATOL protected, you may be entitled to a full or partial refund. Ensure you check your ATOL certificate and your travel insurance documents.
What rights do you have if your travel provider goes bust while you are abroad?
Again, provided that your booking is ATOL protected, you will be able to finish your holiday and fly home. If not, you will, unfortunately, have to travel home by your own means.
What can you do if you feel that your consumer rights have been breached while on holiday abroad?
Make sure you speak to a solicitor with experience in these matters! You should raise a complaint in writing, ensure that you keep all relevant travel documentation and check your insurance.
How can we help?
If you need to speak to a solicitor about a matter regarding your consumer rights, get in touch with a member of our team today.
Email: commercial@cjch.co.uk
Telephone: 0333 231 6405