Megan Gray-Power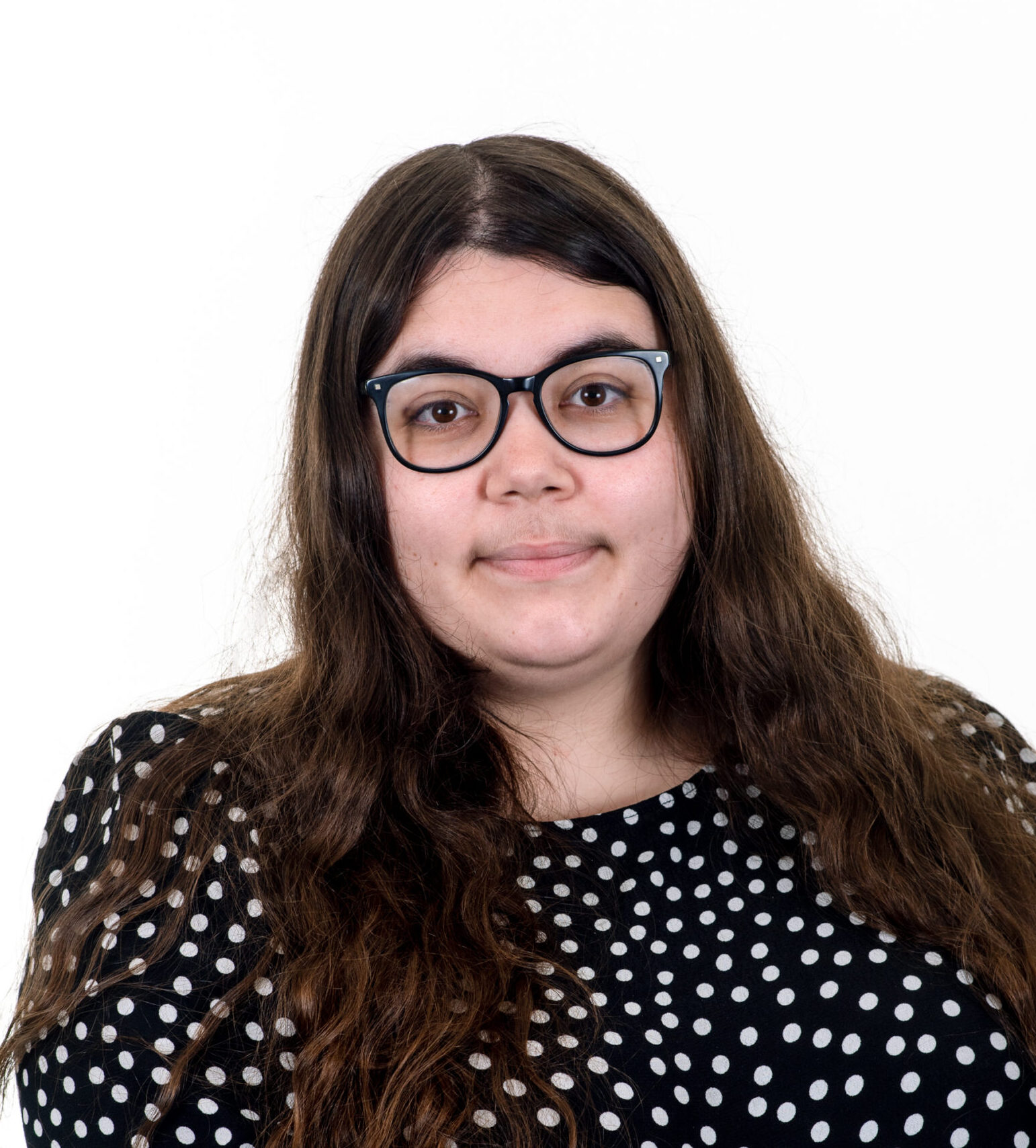 | 22nd March 2022
Megan joined CJCH Solicitors in January 2020. She is an experienced Court of Protection paralegal who assists in all manner of the complex welfare cases handled by the team.
Megan is popular with clients and practitioners alike and is well known for her competence and efficiency in cases.
Megan's wider experience includes special educational needs law and higher education cases.