When people hear the name 'Rolls Royce' they often think only of the high-end luxury vehicles. However, Rolls Royce PLC is a global firm,  with interests in civil and defence aerospace, as well as nuclear, marine and power system engineering.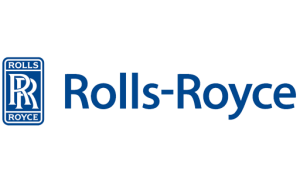 Section 1 of the
Bribery Act 2010
('the Act') prevents financial advantages being 'offered, promised or given by a company directly or through a third party'.  Investigations began in 2013 and are understood to have been probing claims that Rolls Royce had paid millions of GBP in bribes, or had used 'middlemen' to bribe in order to make commercial and military deals in various countries. Part of the investigation looked at Rolls Royce's former Energy business, formally carried out by Rolls-Royce Energy Systems Inc, a private company incorporated in Delaware, US.
Under the DPA, the prosecution of Rolls Royce is suspended in the UK provided that it abides by the terms of the agreement including a payment of £671,000,000 to settle the corruption and bribery claims. Similar deals have also been struck in Brazil and the US.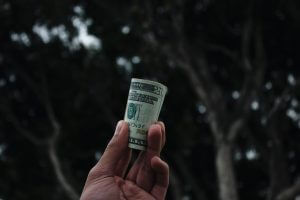 This case highlights the importance of ensuring companies, and their subsidiaries, are not acting in contravention of the Act. This can be achieved through careful consideration of the Act, and any guidance published under section 9 of the Act. It is important to ensure that when drafting the company's contracts, consideration is given to the requirements of the Act. This is particularly important when drafting outsourcing agreements.
If you are considering outsourcing work, whether in the UK or abroad, we would strongly recommend that you take independent legal advice from a commercial contracts solicitor. Our commercial team are available to assist at
corporatelaw@cjch.co.uk
, or on 029 2048 3181.
Written by Emma Hales.