#SortYourLifeOut – A mantra of taking control

| 18th July 2017
At CJCH Solicitors, we aim to put our clients first and to support the communities in which we operate. With four offices spanning across South Wales, and two satellite offices in England, we have the ability, expertise and resources to offer our clients a wide range of services in several locations.
Our Family, Matrimonial and Children Law and Private Client departments recently launched a new ad campaign to reach out to people who may have questions and need support in difficult times. We hope to help guide them and ease the stress associated with situations such as planning a will, dealing with the probate of an estate, or considering all elements involved in a separation or divorce. There are many instances when people could benefit from the advice and guidance of an experienced and approachable solicitor, and we at CJCH have made it our mission to improve access to legal support and deliver personalised service.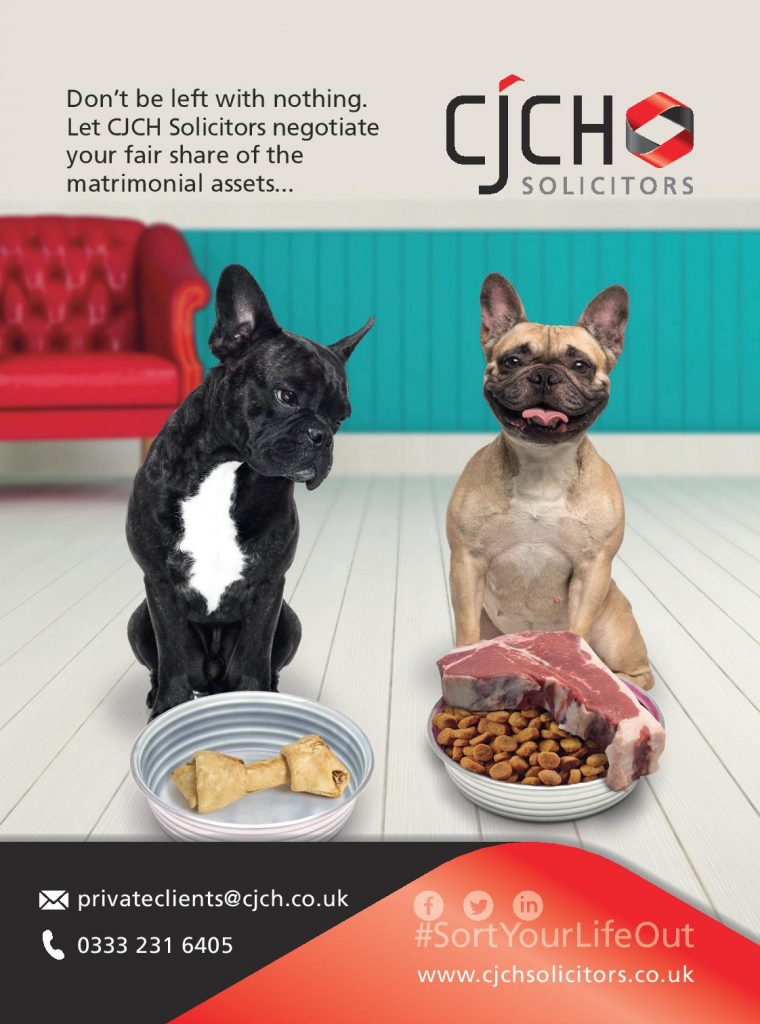 Our new campaign is called #SortYourLifeOut, which is positioned as a helpful and uplifting slogan rather than the joking and judgemental tone it is often said with.
Take charge of your life. Put your plans in place. Be the victor, not a victim. Sort your life out.

Our campaign focuses on the fact that in every situation we face in life, no matter how testing or difficult, the choice to proactively plan, react and prosper is our choice to make. No one enters a marriage with the dream of it ending, and no one has children with their partner with the plan to raise them in separation, but should these things happen, our team is here to help you take the right steps towards making the most out of it and planning for a positive outcome.
#SortYourLifeOut is an uplifting mantra, of possibility, opportunity and silver linings.
At CJCH, we can help you #SortYourLifeOut.
To get in touch with us and see how we can assist you, click here for our contact details.