Solicitors and the Conveyancing Process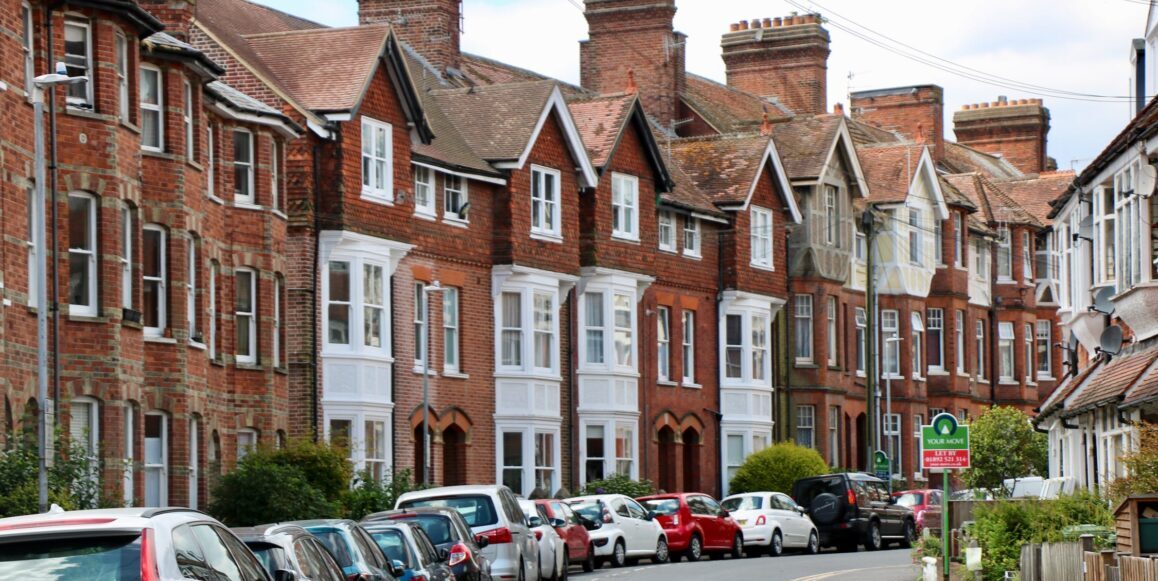 | 8th July 2019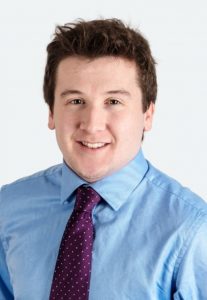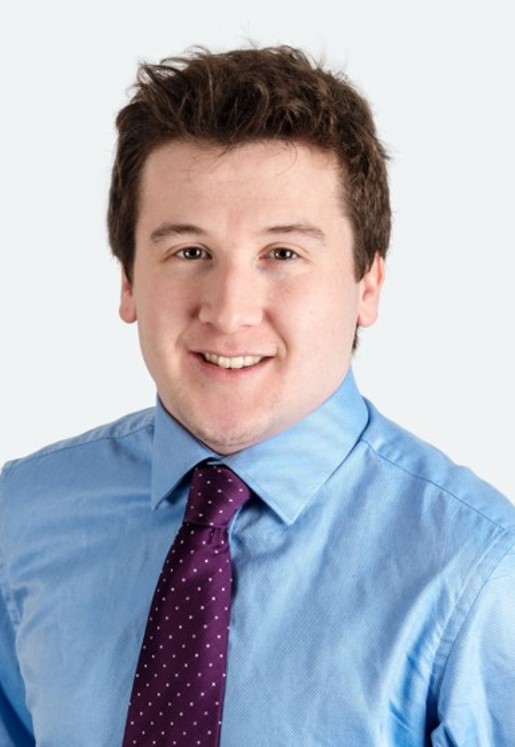 Whether you are buying or selling property, the experience can be a stressful time. Property law is complicated, convoluted and confusing. It is important to ensure that the conveyancing process is handled effectively. This ensures that the property transaction is legally sound and protects you financially.
Our specialist solicitor, Myles Thomas, looks at the conveyancing process and the benefits of a solicitor/conveyancer handling the matter for you, rather than a DIY approach.
For more information, get in touch with a member of our team today.
What is conveyancing and what is the process that is usually followed?
Conveyancing is the transfer of the legal title of a property from one person to another. As solicitors, we are responsible for ensuring our client has a good and marketable title to a property. We check the title, and if buying, request searches (Local Authority, Water & Drainage and Environmental), raise and respond to any pre-contract enquiries, arrange the signature of documents and deal with the transfer of funds upon exchange/completion.
Exchange is the point at which the contract becomes legally binding. Finally, completion is when you get the keys to your new home!
As a solicitor, what are your main responsibilities and duties during conveyancing?
Our obligation is to affect the completion of the sale or purchase for our client, ensuring they obtain a good title and their interests are protected throughout.
What value does a solicitor bring to the conveyancing process as opposed to an alternative service or a DIY approach?
Experience and qualified knowledge enable us to provide expert, proactive advice. This allows the matter to run smoothly. It is possible to do your own conveyancing, however, this is not a good idea as the process is complicated and time-consuming.
What issues can arise both in the short term and the long term if someone takes a DIY approach to conveyancing?
From our experience, the lack of professionalism caused by unqualified conveyancers almost always incurs cost on the client. When the matter is dealt with by professionals, the chain delays and additional expense is avoided.
Buying property is one of the most expensive purchases we make, so why leave anything to chance?
How do you support your clients through the conveyancing process?
Communication is key to what is traditionally a stressful and expensive time. We keep our clients proactively updated throughout the transaction and readily available to answer enquiries they may have to relieve stress and assure them that they are in safe hands.
How can we help?
CJCH is committed to providing high quality, friendly advice. Our team has over 35 years' experience in dealing with these matters. Get in touch with a member of our team today.
Get in touch via:
Telephone: 0333 231 6405
Email: privateclients@cjch.co.uk