Software Piracy and Copyright infringement dealt a heavy blow – Pirates beware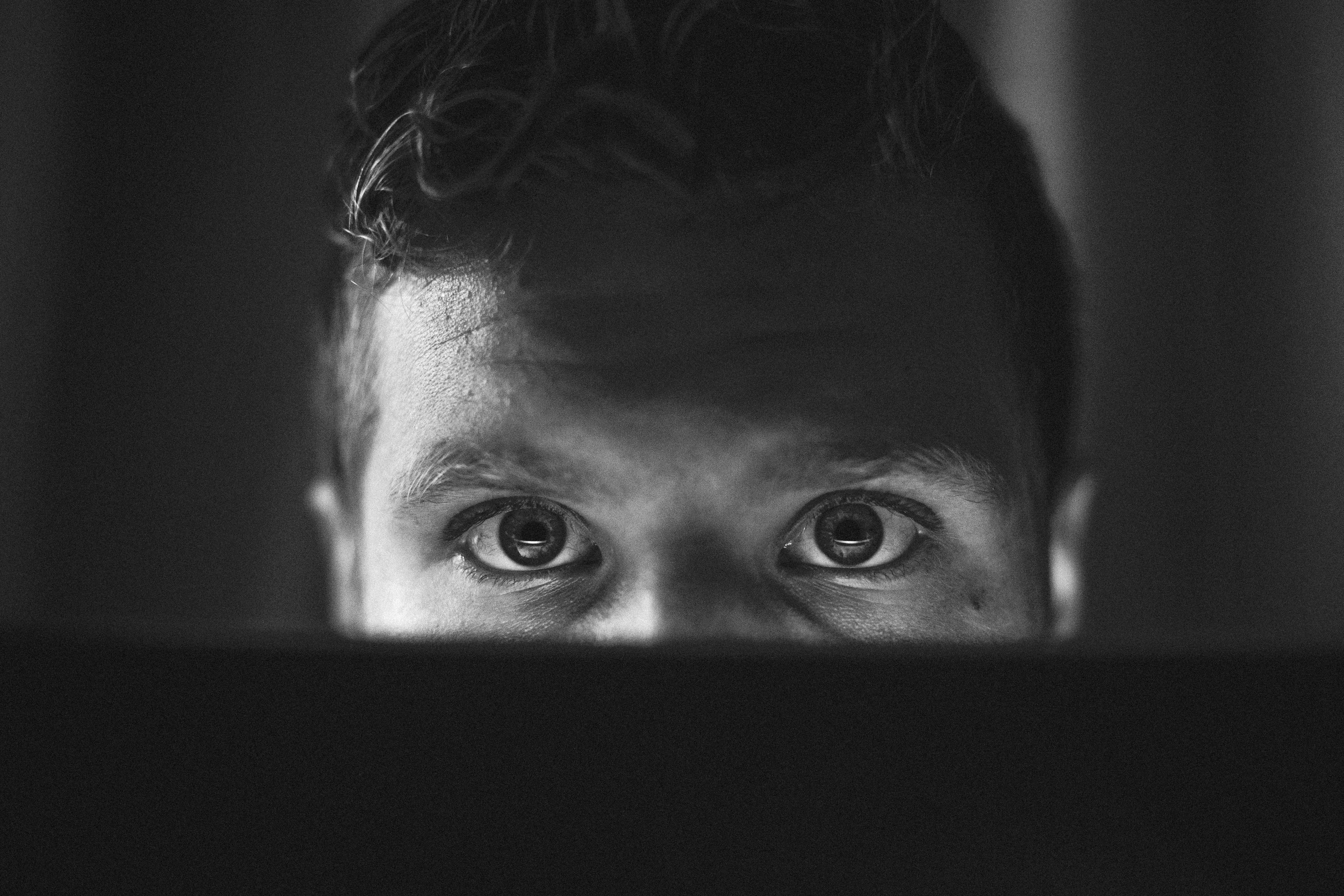 | 9th August 2018
In an article released just over a week ago on the China Daily – Europe online news site, a monumental win for French based software giant, Dassault Systemes (DS) was announced.
In an ongoing battle to tackle software piracy head-on, the organisation has partnered with law firms around the world to address the growing issue of  copyright infringement in terms of commercial software. Being a client of ours, we know all too well the dedication and commitment DS shows in the fight against Software Piracy and Licence Compliance, which is why we are delighted to share the news of their recent win in collaboration with our partner law firm in Shanghai, to the tune of $2.2m in compensation.
For too long companies such as DS have suffered at the hands of online deviant behavior which shows indifference to copyright law and Intellectual Property rights. Software pirates do not realise, or do not care about, the knock on effect their infringements have on innovation and development. The costs of research and development of new software can be astronomical, and when individuals take it upon themselves to illegally access and use this software without paying for it, it detracts from the creators ability to reinvest and expand their offering. Not to mention the extreme security risk the illegal software poses to the unauthorised users who open themselves up to threats such as unregulated software which is not monitored by the developers strict quality control processes. The use of illegal and cracked versions of software also potentially expose the user to embedded threats such as malware and viruses which are often inserted into fake versions.
Our partner law firm associated with this case, Han Yuan & Partners, will be joining us in Cardiff in September. We will host them to discuss our collective innovations in the field of Anti-Piracy and Licence Compliance and how the collaboration between China and our evolving technology innovation and IP Hub here in Wales can continue to service and support the Asian and European market and beyond. Discussions will include those with local IP communities, academia and the Welsh Government.