Here for you – CJCH Solicitors to continue providing services for clients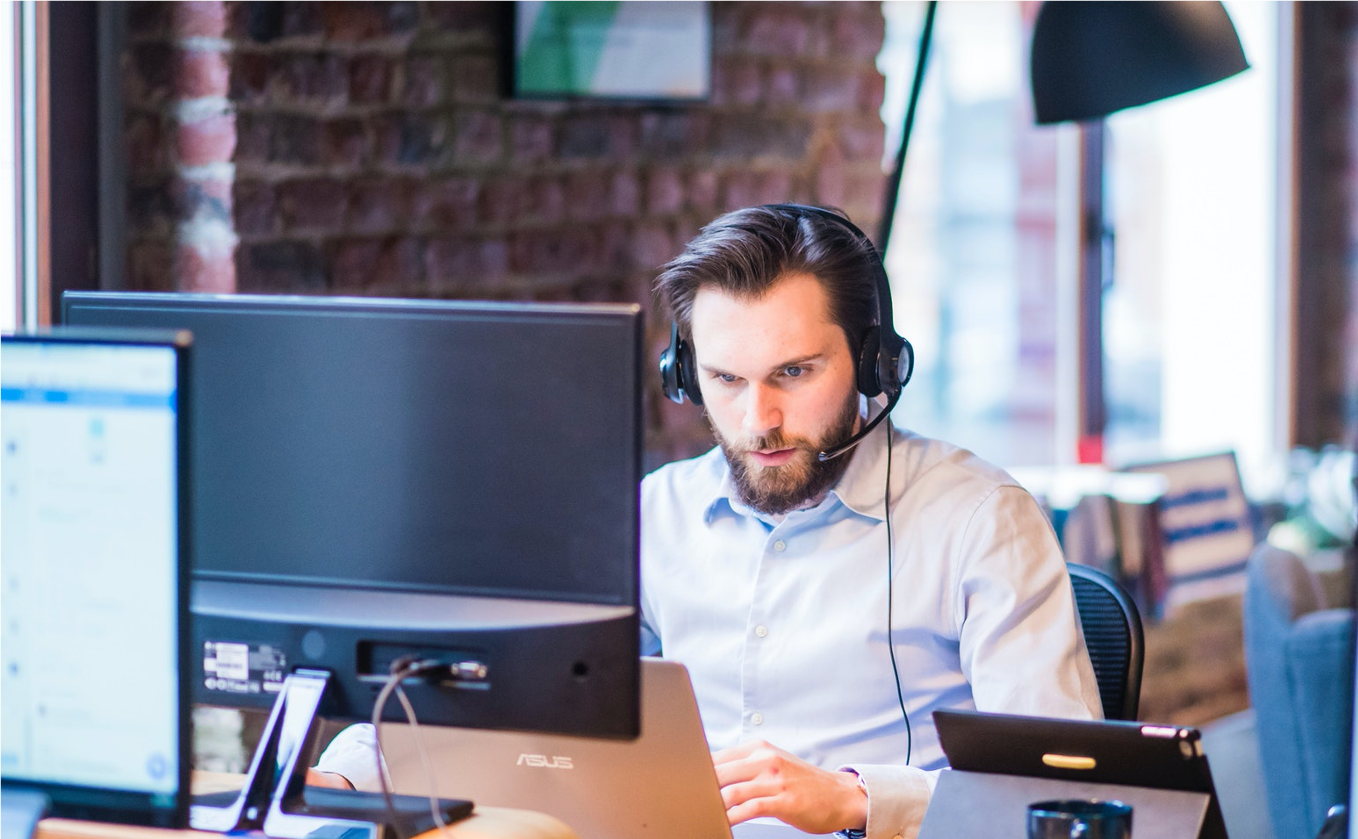 | 17th March 2020
The CJCH team are monitoring the COVID-19 (Coronavirus) situation closely and are adhering to the guidelines put in place by the government and public health authorities. The personal health and wellbeing of our staff, clients, and the communities in which we operate are of the utmost importance to us, and we will continue to do everything in our power to reduce risk where possible.
Currently, CJCH is operating as per usual, albeit with heightened protective measures. We wanted to provide an update of additional precautions we have put in place as part of our business continuity plan. 
We are asking staff and clients to minimise the needs for in-person meetings over this period and to use other options (outlined below) to correspond with clients where possible. We are also asking staff, clients, and visitors not to shakes hands or come into any form of personal contact with each other where avoidable.
Our staff will ensure they are fit and healthy when they come to work and perform their duties, and will self-isolate if they feel unwell prior to coming to work, as per the symptoms outlined by the Government and Department of Health.
We always promote a healthy work environment with high standards of hygiene, and to address the seriousness of this situation we have increased our hygiene precautions further. All four of our offices have anti-bacterial soap and other hygiene amenities required, and staff have been briefed to wash their hands regularly, reduce personal contact, and sanitise their work stations.
We understand that the services we provide can be critical to the wellbeing of our clients and their livelihoods, and we, therefore, commit to continue to provide these services in any format that is safe and reduces possible risk to all involved. As such, with immediate effect we are offering our clients the following options to replace in-person meetings:
Video conference meetings

 – our team have the facilities for Skype, FaceTime, Whereby Meetings, MS Teams, Google+ Hangouts, and Zoom. They will set up a video meeting with you and assist you with the details if you are not familiar with these services or try to accommodate another format you are more comfortable with.

As always, you have the option of 

conference call/telephone

 discussions with your solicitor. Please see a full list of our contact numbers at the end of this message.

Email support

 for your matters – please find the list of departmental contact details at the end of this message.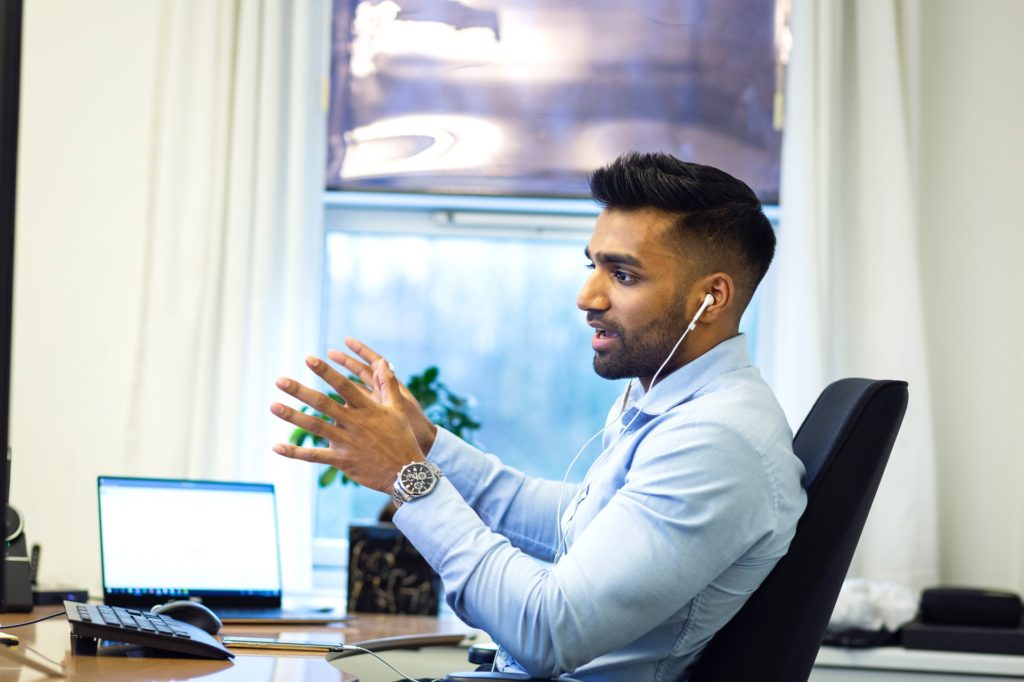 If we are required to close one, or all, of our offices for whatever reason, we will endeavour to continue to provide our services to our clients in any reasonable format, and to the professional standards, our clients are used to. We will monitor the operations of the courts, tribunals, and other related organisations to advise clients of any impacts or delays to their matters where possible.
For more information and advice on COVID-19, please follow this link from the NHS: https://www.nhs.uk/conditions/coronavirus-covid-19/
CJCH Direct contact numbers:
Cardiff Head office: +44 (0) 29 2048 3181

Barry Office +44 (0) 14 4642 0043

Bridgend Office +44 (0) 16 5645 7466

Blackwood office +44 (0) 1495 227 128

24 Hour emergency line : +44 (0) 7967 305949
CJCH Department direct contact emails:
CJCH Solicitors will always operate with our staff and client's best interests at heart, and we are positive we will be able to continue to support you during these uncertain times.
All work-related travel is put on hold for our staff, including locally to major cities such as London. We are also asking staff to reduce persona travel and to inform us of any personal travel they have planned to allow us to assess the impact.  
Please do everything possible to ensure your wellbeing and the wellbeing of those around you.