CJCH wins at Cardiff Life Awards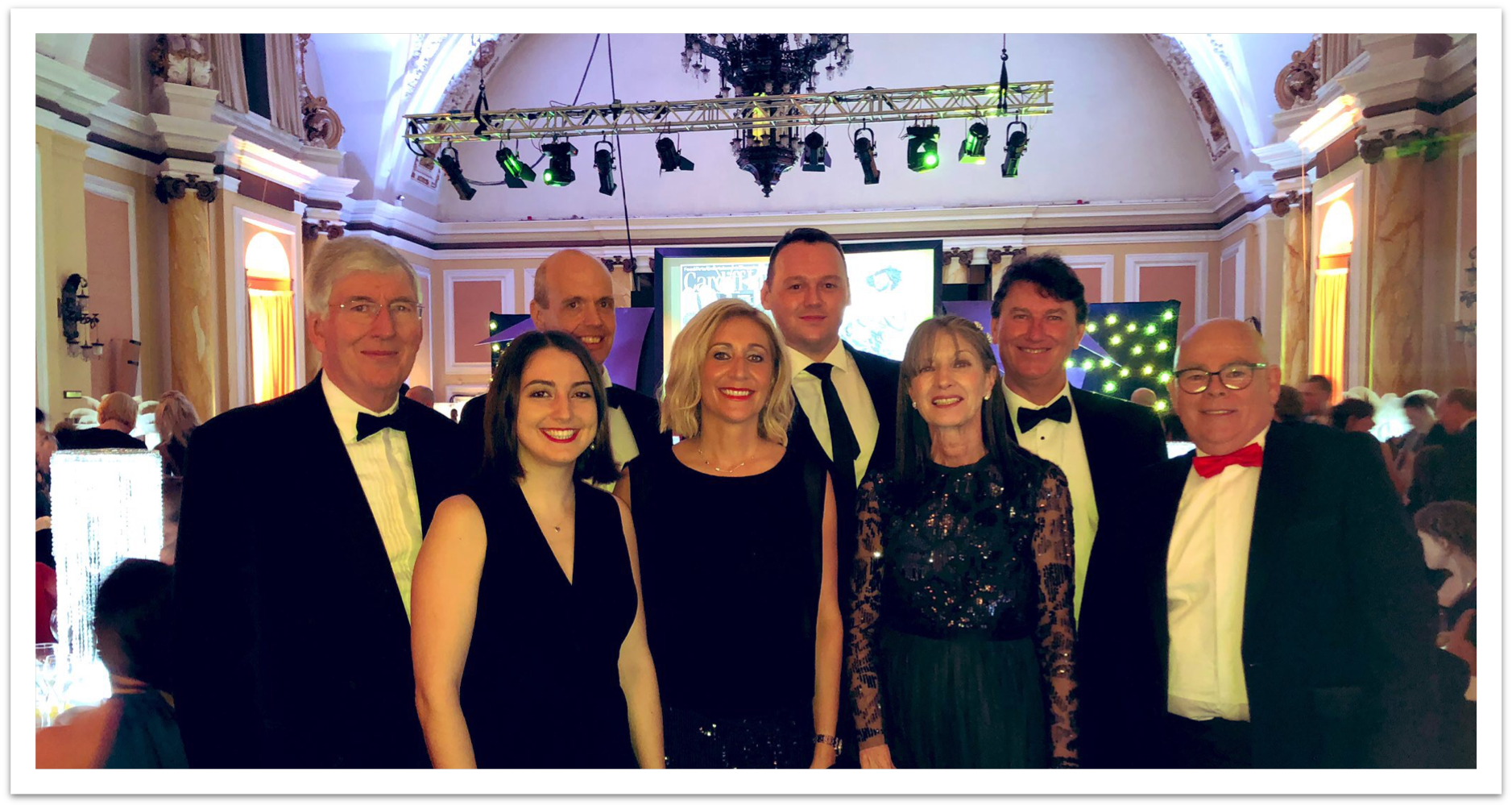 | 22nd March 2019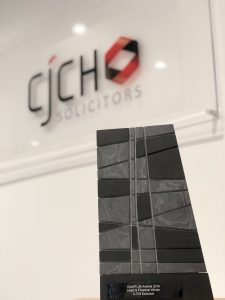 We are delighted to announce that, at the grand Cardiff Life Awards ceremony at Cardiff City Hall last night, CJCH took home the award for Legal and Financial business of the year for 2019.
Our team is thrilled to have received this accolade and for the recognition of being a leading business serving our community.
The notes from the judges were:
" A solicitor's firm with a genuine difference. Strong demonstrable growth, innovative and forward-thinking use of technology, and an inspirational outreach programme for schools and charities."
As always, we have our fantastic team to thank, who put in all the hard work and dedication to everything we do. We would also like to thank Emma and the team at Cardiff Life Magazine, the Judges, and all the wonderful sponsors like Jelf, Cardiff Airport, and FOR Cardiff.