Your Business, Your Solicitor – Adding Value to your Business with Legal Advice.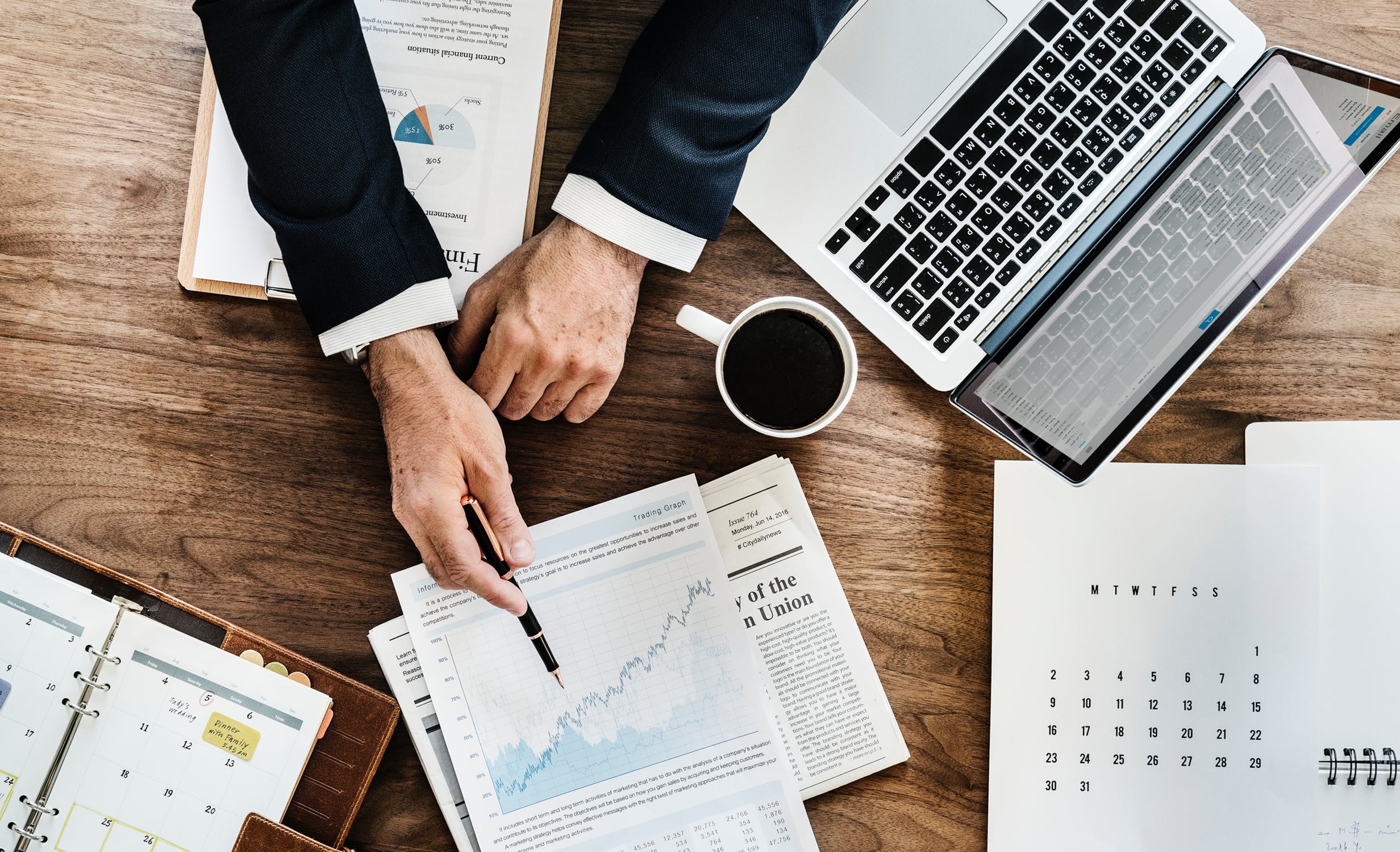 | 7th May 2019
Last week we took part in Solicitors Chat with the Law Society as part of their 'Your Business, Your Solicitor' campaign. Gareth Thompson, Head of Commercial at CJCH sat down to talk about the various ways a commercial lawyer can use their business law expertise to facilitate properly informed decision making for their clients.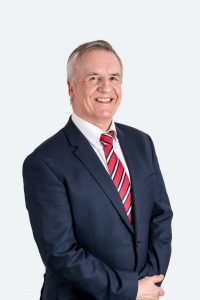 What are the benefits of consulting a solicitor for business law advice?
Solicitors can carry out proper due diligence and risk assessment. Consulting a commercial lawyer can add value to a business by promoting legally compliant and ethical business dealings.
What issues do you advise businesses on as a solicitor?
Commercial lawyers can give advice on a wide range of business matters. Everything from commercial acquisitions, employee relations, asset securities, business structuring and raising investment capital.
How do you work with your clients to make sure their needs are met?
The most important job of a commercial lawyer is to understand the business structure, aims and objectives of your client. Communicating constructively with your client and managing their expectations correctly to meet their needs.
Ultimately, a good commercial lawyer will act like a business partner, not just a service provider. Advice should always be relevant, and outcome focused.
As a solicitor, what value do you feel you can bring to a business?
Solicitors can add value to a business by being proactive at managing risk, protecting revenue, maintaining cash flow and maximising profits. Commercial lawyers can provide tailor made solutions to businesses of all sizes – from start-ups, medium size or large organisations.
What are the key things that make a positive solicitor/client relationship?
There needs to be understanding of the client and solicitor's roles, needs, objectives and goals. It is important to be honest about your intentions, expectations and the ability to deliver. You must be transparent about time, costs priorities and resource management. Ultimately, for a positive relationship there needs to be trust – in expertise best intentions and commitment to outcomes
How can we help?
If you have an inquiry about your business, CJCH's commercial services span the full spectrum of corporate and commercial requirements. Talk to a qualified member of our commercial team today.
Get in touch via:
Telephone:  0333 231 6405
Email: commercial@cjch.co.uk