Speeding Offenders could now be fined upwards of £5,000, according to new sentencing guidelines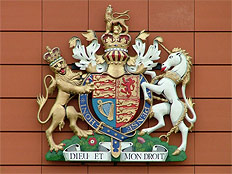 | 26th January 2017
This week, for the first time since 2008, changes have been made to the way in which sentencing is carried out at Magistrate's courts. 
Since the magistrate's guidelines were last updated there have been significant changes in the law and the new sentencing guidelines have been brought in to reflect these changes.
Significantly, there will no longer be a £5,000 cap on fines.  The fining criteria will look at culpability and the harm the offending has caused.  For example, with regards to motoring, the fine may take into account the potential harm caused by the driver's speed. 
Fines will now begin at 150% of the offender's weekly income where beforehand it was 100%.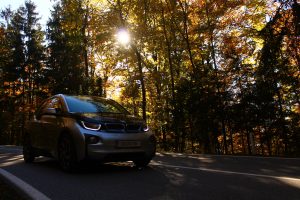 Driving under the influence, careless driving, driving without insurance and failure to stop/report a road traffic accident will also be subject to change in sentencing guidelines.
Other offences that will be affected will be animal cruelty, TV licence payment evasion and alcohol sales offences.
The guidelines will be used to sentence adult offenders in all magistrates' courts in England and Wales from 24 April.
For information regarding motoring offences please contact our expert motoring lawyer j.wilkins@cjch.co.uk or call us: 029 2048 3181